BACK TO EXPERTISE
Block Management
We work with Leaseholders, Management Companies for residential blocks and Freeholders to ensure your interests are well protected; ultimately, we're here to ensure your environment is safe and healthy.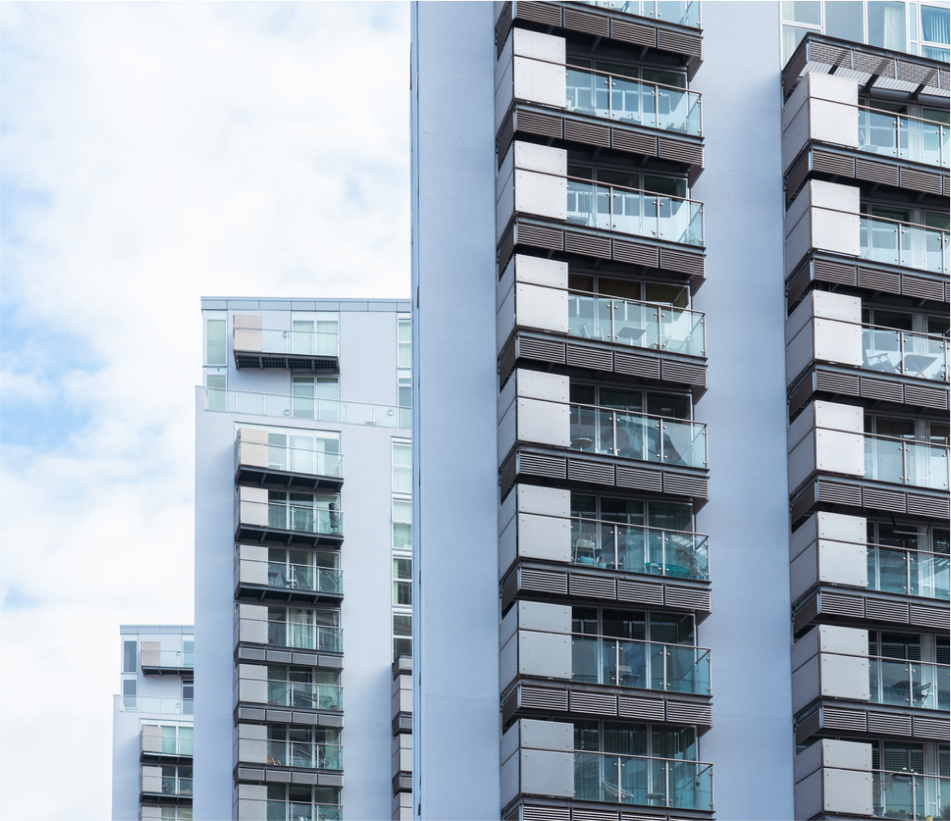 Every block management plan we create is designed to be tailored to your space and your needs – there's no template approach here.
Our experienced team will cover every element of management, including:
Ensuring you have the correct insurance
Mitigating any potential fire risks
Protecting your return on investment
Complying with all relevant health and safety legislation for plant and fire panels
Managing the external spaces of your block, including landscaping and gutter maintenance
Making sure the aesthetics of your space are clean and modern
Our goal is to remove any risk to you and ensure your building is managed efficiently and correctly.
We're only successful if you are, so we pour all our energy and passion into ensuring you're happy and your building looks as it should.